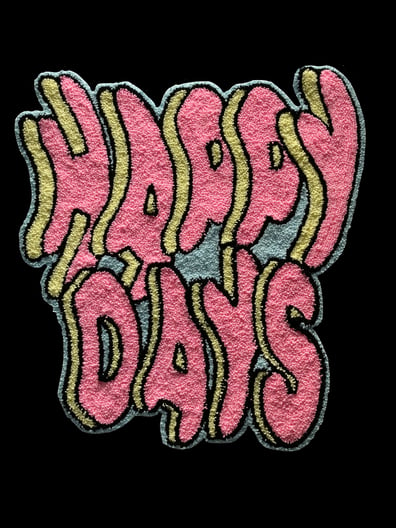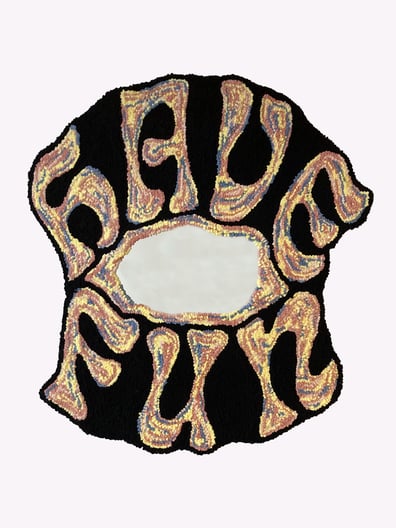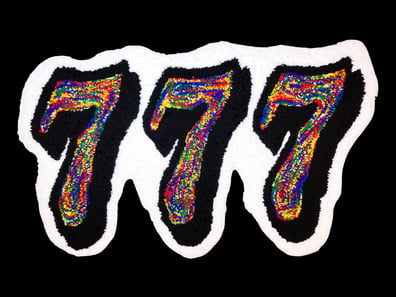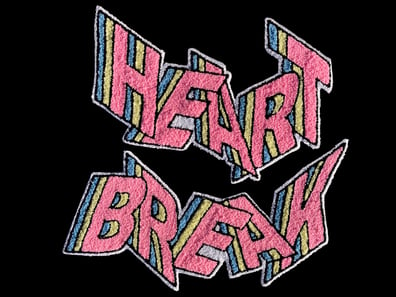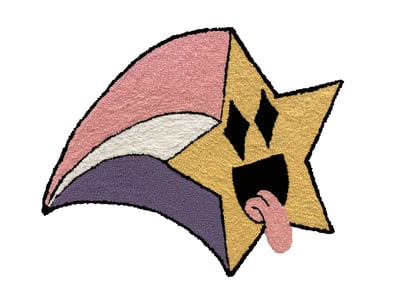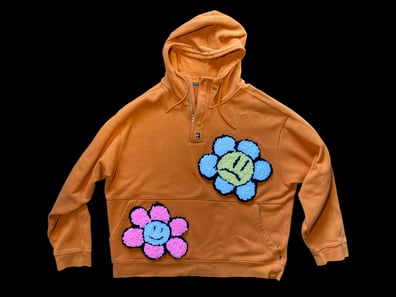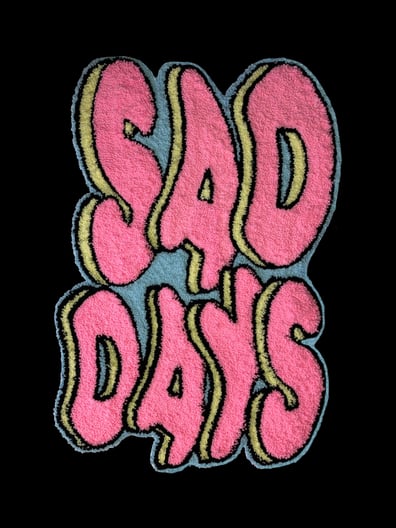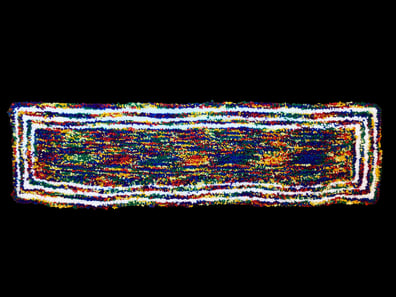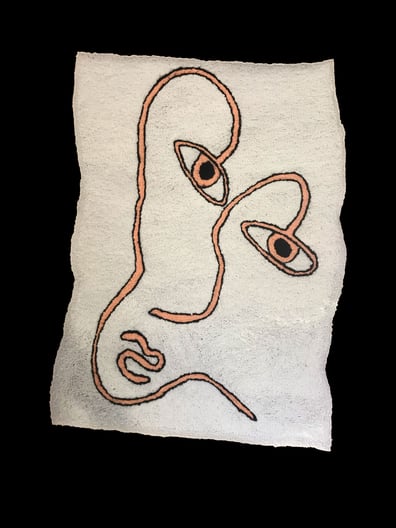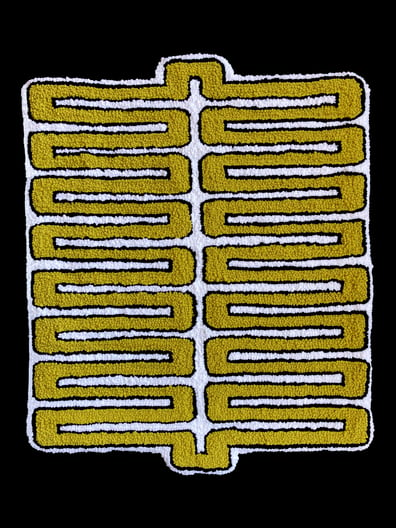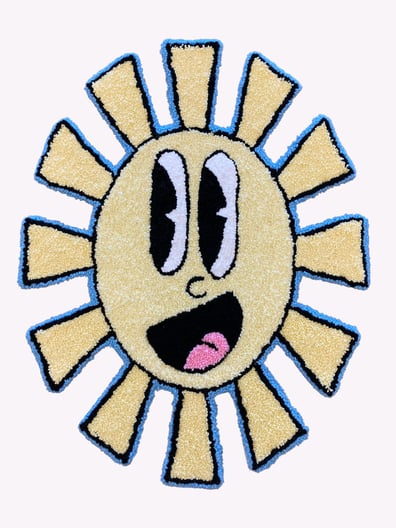 Textile is a project that explores the relationship between emotion and visual language. This body of work incorporates typography, language and illustration into large-scale fiber art. Abstract complex emotions are translated into cartoon-like visuals that are relatable and easy to digest. In turn, this allows people to connect their unique stories and experiences to universal human emotions.
What inspired this project was the fact that no one really took the direction of fiber and more specifically rugs for Senior Thesis. This medium was completely new to me which helped feed my curiosity in fiber. I understood that the process for creating content leading up to this point, could easily be incorporated into the project.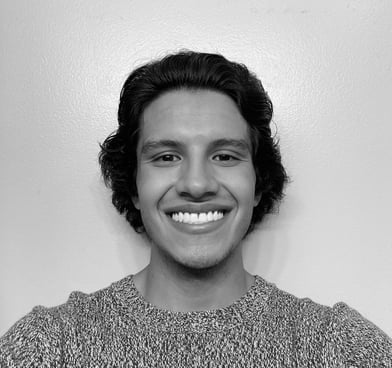 Joseph Rosales is an artist and designer who works as a marketing design intern at 123NET in Southfield, MI. With strong ambition, work ethic, and willingness to experiment, his current focus involves typography, fiber art, and illustration.