The Illuminate exhibition, part of the Detroit Month of Design, showcases the work of students and recent graduates from a variety of design disciplines at LTU. The exhibition was organized and curated by SpotlightCoAD.
Spotlight CoAD is a student organization led by Kara Dawkins and Evelyn Herrmann, students from Lawrence Technological University's College of Architecture and Design. The organization aims to bring together students from a variety of design disciplines and showcase their outstanding work.
SpotlightCoAD has worked together over the course of the year to organize the Illuminate exhibiton.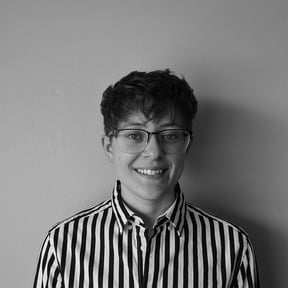 Kara Dawkins
co-president & branding director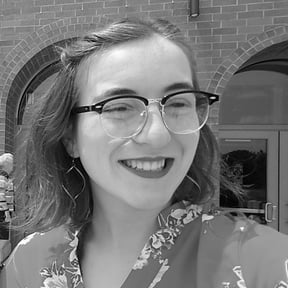 Evelyn Herrmann
co-president